The Selectmen's Office is the point of contact for assessing. An assessor is in once a month to take care of forms, etc. 
For help, please contact the Selectmen's Office at
(603) 543-3102 or via the Selectmen's Contact Form.
Hours of Operations:
Mondays: 1 p.m. – 4 p.m.
Tuesdays: 9 a.m. – 3 p.m.
Wednesdays: 10 a.m. – 6 p.m.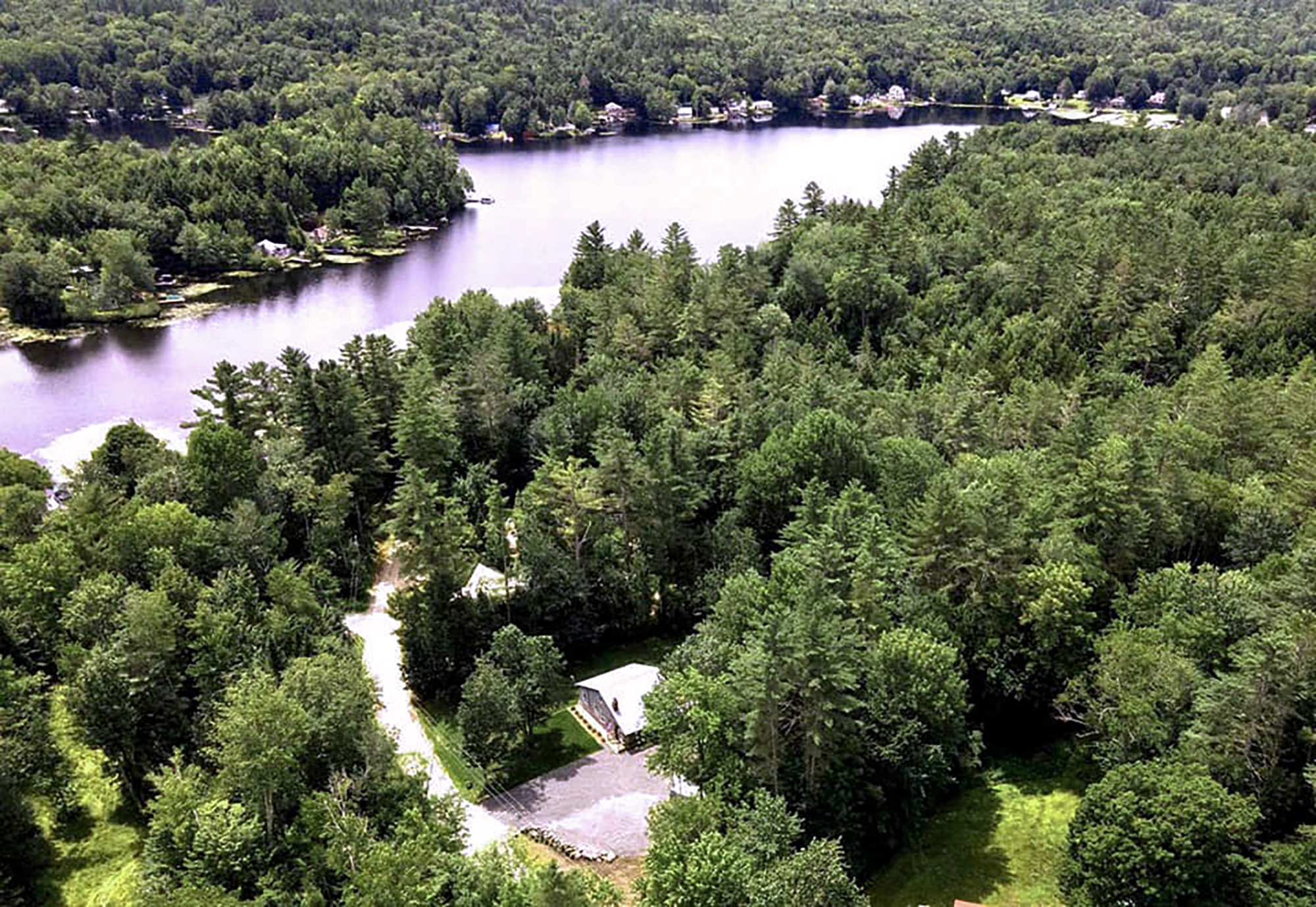 Frequently Asked Questions (FAQs)
Assessment Exemption Forms
Downloadable Assessing Maps